More Power
MORE TORQUE
More FUN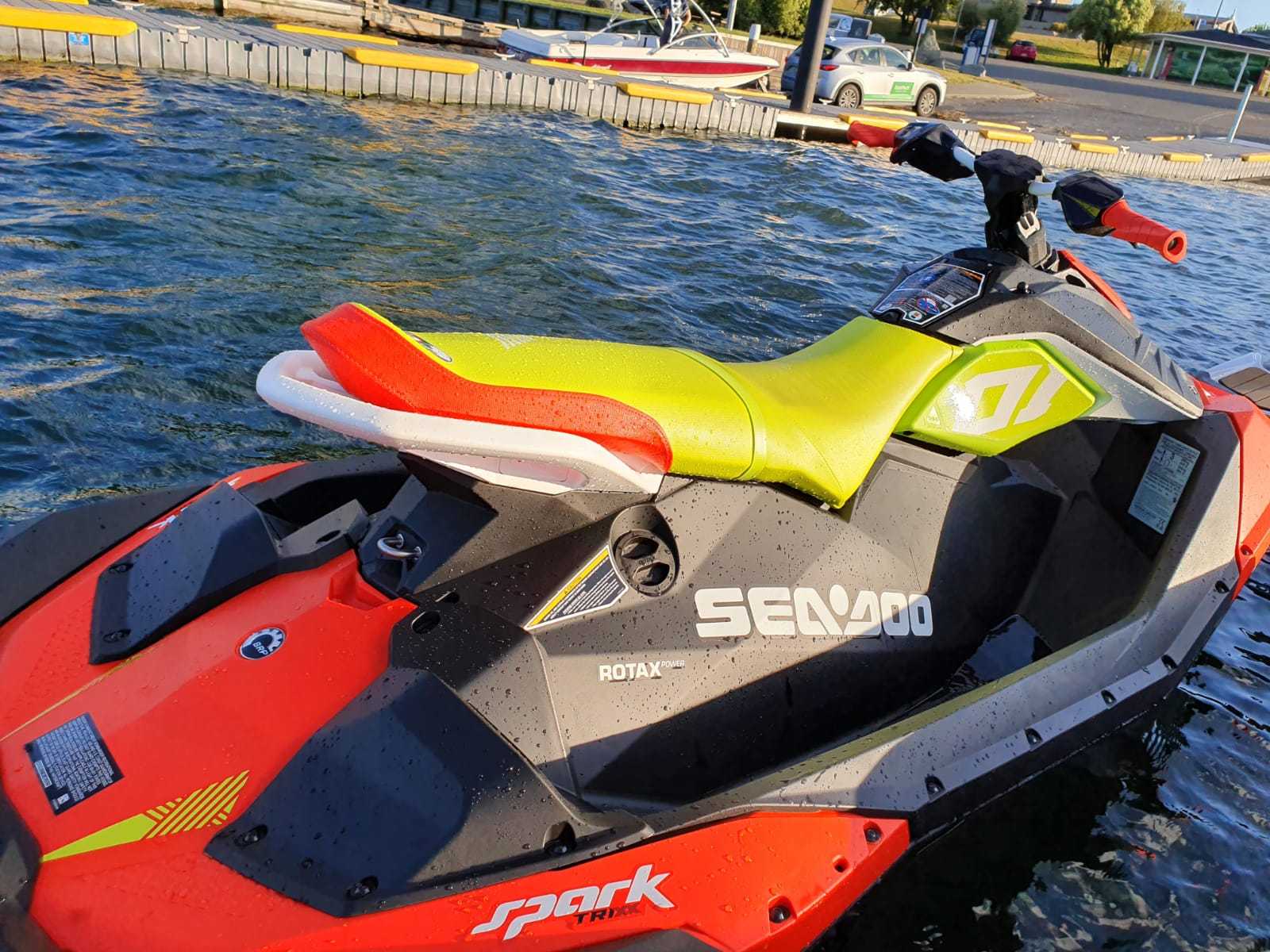 Step 1
Deliver your ski or send your jet ski ECU to Jetskitune.com.
Step 2
We check over your ski or ECU and read out the memory.
Step 3
We analyze your ski's software data and modify it for optimum performance.
Step 4
If you have delivered us your ski we test and log data to ensure we have achieved optimum power while ensuring the tune delivers a smooth power curve
Get in touch today, we are a small friendly team!
To make a booking